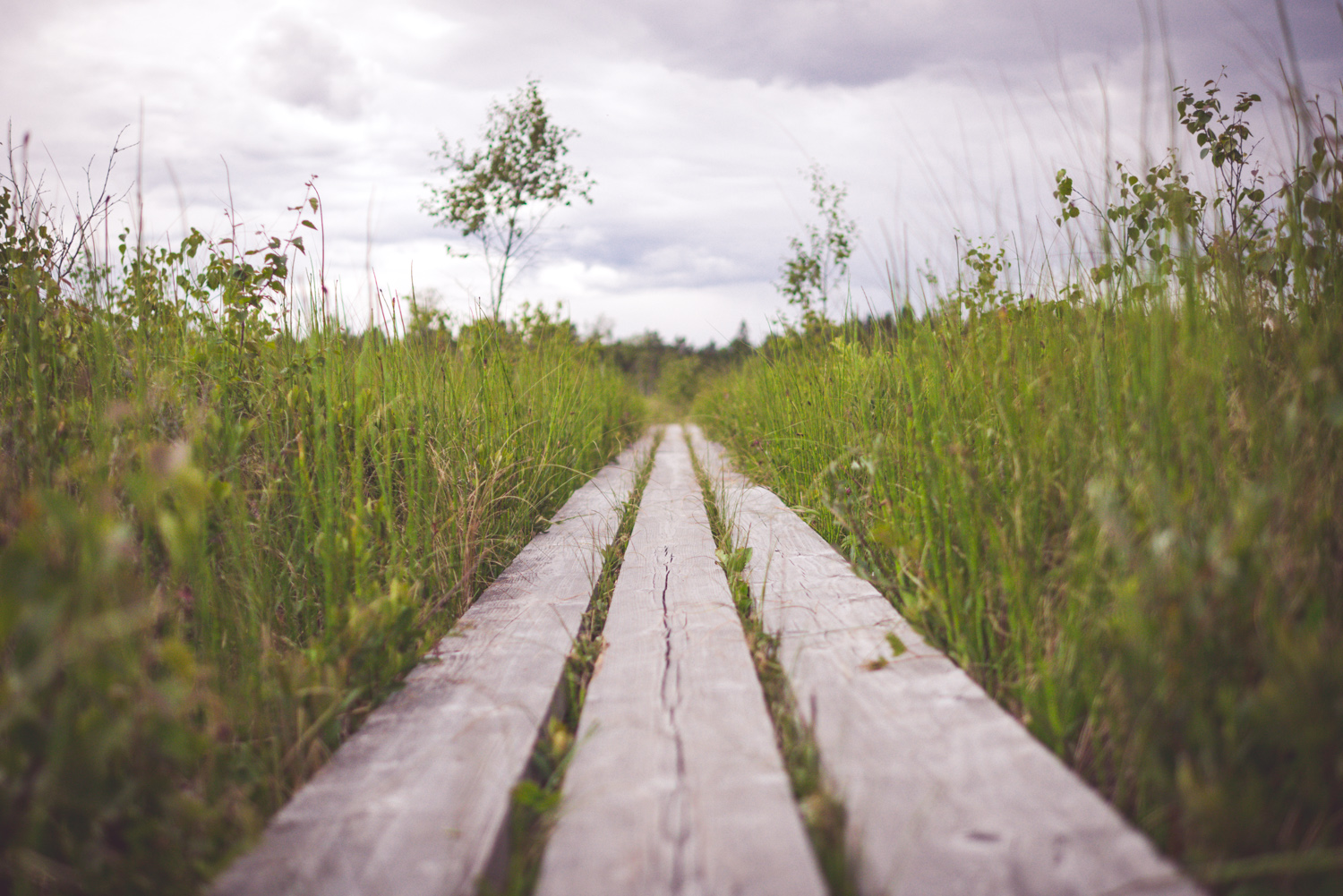 Leadership Coaching
Leadership is your ability to inspire yourself and others to take action towards a positive outcome.
Learn how to leverage your strengths and go beyond the tactical approach to creating sustainable behaviors that lead to high performance.
In the workplace, leadership coaching can improve:
Job Performance

Business Management

Time and Energy Management

Effective Teamwork

Self-confidence

Communication Skills

Relationships

Work/Life Balance
4 Month Package includes:
4 month personalized program to help you achieve your goals.
ELI Debrief & Weekly 60 Minute Coaching Calls to include:
Energy Leadership Index Assessment and 2 Hour Debrief

Part 1: Current Leadership Approach~ Clarity around your thoughts, beliefs, attitude, values and perspectives that define your current state.

Part 2: Uncovering Your Blind Spots ~ How your current leadership approach impacts your performance.

Part 3: Strategies for Change ~ Implementing new approaches with Trust, Communication, Engagement, Problem Solving, Delegation, Accountability and Emotional Intelligence to address your goals and successful outcomes.
This program will be personalized to YOU and your needs. Unlimited email and text support in between calls and resources to support personal discovery will enhance this experience.
$1600
2 Month Package includes:
Maybe you just want to get an idea about your assessment results and learn options to engage & communicate differently.
You've noticed some stressful situations that drain you and you'd like to learn new techniques for a better outcome.
This package might just be the right fit!
Energy Leadership Index Assessment and a 2 hour debrief

Weekly 60 minute coaching & mentoring calls

Shared Google Doc for communication between us, reflection and accountability - let's put some actionable change into place!
$850
Energy Leadership Index and Debrief
As individuals, we view the world through filters (based on our experiences, values, assumptions, etc). Those filters will either limit what we see (like tunnel vision) or expand what we see (like a prism) and impact how we perceive and what we think about our circumstances. This impacts how we "show up" in different situations.
The Energy Leadership Index assessment reveals what specific filters you've developed and how those filters are influencing the results you're achieving.
Curious? If not by the assessment itself, but the concept that you've unconsciously developed filters throughout your whole life, which may be holding you back from seeing the full potential of yourself and what your life and career have to offer.
Give me a call to set up your assessment (it'll take about 30 minutes to complete online) and schedule a 2 hour debrief to gain a solid understanding of these filters and your current leadership style.
Together we will identify methods to do more of what's working and strategize to change the things that are keeping you stuck.

This package includes:
Energy Leadership Index Assessment (online assessment)

2 Hour Debrief
** Opportunity to fold this investment into my 2 or 4 month Leadership Coaching Program
$300
Women's Retreat on Moosehead Lake
Sometimes we need to step away to see the forest through the trees.
Sometimes we need to be among the trees to see our own forest: the fullness of our life that gets chaotic and confusing and overwhelming.
I invite you to step away for a few days to focus on you!
There will be kayaking, hiking, swimming and campfires along with some time to dig in, reflect and wake up inside.
Nature helps us see our reality a bit more clearly. Clean air, pure food, downtime and conversation.
September 10 - 13, 2020! See you on the lake!
money mindset & mechanics program
It's time to start doing life in a different way to upgrade into the dreams inside you. Operating in a new way to welcome in new perspectives, opportunities and outcomes is what this program is all about!
Ask yourself the following:
What do you want your life to look like?

What do you want to feel like at the end of each day?

How have you allowed money to trip you up and slow you down?

What is it going to take to commit to operating in a new way?
Together we will work on upgrading your money mindset and creating the container to allow your money to work for you, not against you.
This program includes:
3 Month Program to work towards feeling confident and abundant with your money!

6 Bi-weekly Coaching Calls to work on your money mindset and the mechanics (your budget and plans)

3 Budget Rotations to work on together including strategizing the categories that derail your efforts

Money Mindset Program:

Your WHY

Your Money Story

Defining the Truth Behind That Story

Re-Working That Story

Wealth Mindset
$750
masterclass ~ free online learning community
Join me for some free pop-up content in my private Facebook Group! I look forward to learning with you!